Company for Part Materials of Heavy EquipmentDongsung TCS
Making value beyond present time with the power of dream
Dongsung TCS draws dream to reality.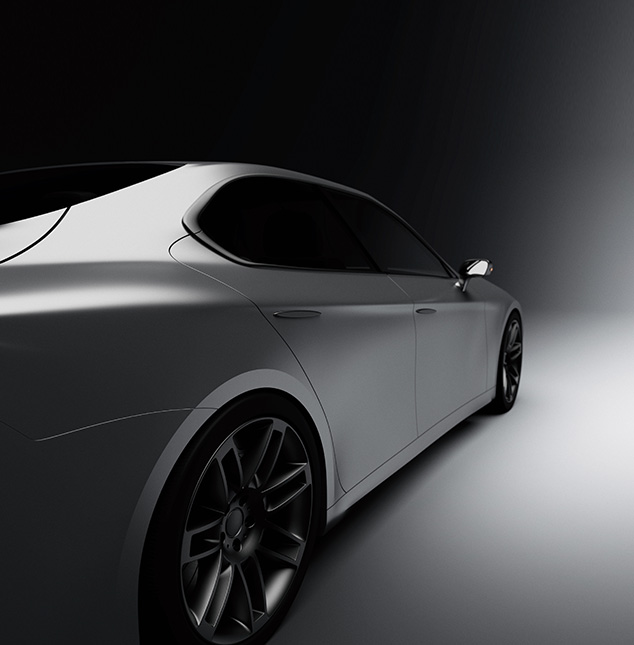 DONGSUNG TCS
Since Dongsung TCS Co., Ltd(DongsungTCS) was established in 1997, we now have attained high-tech facilities of various processes that cast complex materials and engineering plastic products. We have settled as a professional company for part materials who retains differentiated casting and manufacturing technology from the parts for industrial equipment to the parts for automobile and airplanes.
With high-notch clean facilities, we have manufactured and supplied the products of high-tech complex materials that are applied to various areas of structural materials, civilian demand, and defense industry.
As a professional company for the interior and exterior products of complex plastics, we provide excellent products that are supplied to global companies including 3 domestic companies of heavy equipment.
Dongsung TCS has made higher quality products than client's demand. Through the development of the product based on domestically commercialized eco-friendly materials, we have done our best to realize the future everyone dreams of.
Dongsung TCS will pursue the continuous change and innovation in order to become the most future oriented company in the industrial area in relation to complex materials from the area of heavy equipment to the areas of automobile and aviation.
C.E.OKwak Gyung-Ku
Established in15. 4. 1997
Major Productsnterior and exterior materials for automobile, airplane, construction machineries, agricultural machineries
Main Phone No.+82-55-345-6861
Business Sites

Head Office. 81, Gomo-ro 134beon-gil, Jillye-myeon, Gimhae-si, Gyeongsangnam-do, Korea
Iksan Branch. 676, Seodong-ro, Iksan-si, Jeollabuk-do, Republic of Korea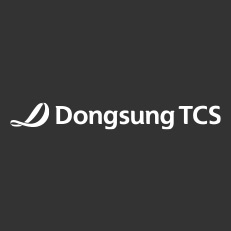 COPYRIGHT 2021@DONGSUNG TCS.ALL RIGHTS RESERVED.